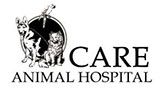 Sign Up For Our March Promotion: Free Dental X rays ($100 Value)
Did you know that almost 85% of middle-aged or older dogs and cats are in need of some form of professional dental care? Choose a veterinarian with advanced dental training for your pet! Proper dental care helps prevent gum disease. Gum disease in pets not only causes pain, but it also shortens a pet's life. Just like in humans, gum disease in pets causes bacteria to go into the bloodstream, which filters into the heart, liver and kidneys. ​​​​At Care Animal Hospital, the doctors and technician staff have advanced training in dental cleaning, X-rays, nerve blocks and oral surgery. We have specialized training by board certified veterinary dentists and decades of experience to provide your pet with the best dental care.
Dr. Alcorn started in specialized dental care in 1988 through the American Animal Hospital Association training with both veterinary and human dentists. We have a specific dental suite to accomplish our dog and cat dental treatments. Our dental suite includes state-of-the-art technology that ensures your pet stays safe during its treatments. Some of our technology includes: a gas anesthetic vaporizer, monitoring equipment, digital dental x-rays, ultrasonic cleaner and all the equipment necessary to accomplish oral surgery for your pet. Regular dental check-ups with Dr. Alcorn are necessary to insure good oral health for your pet. Contact us today to schedule an appointment for 20% off dental x-rays!
Save Big on Dentistries & Examinations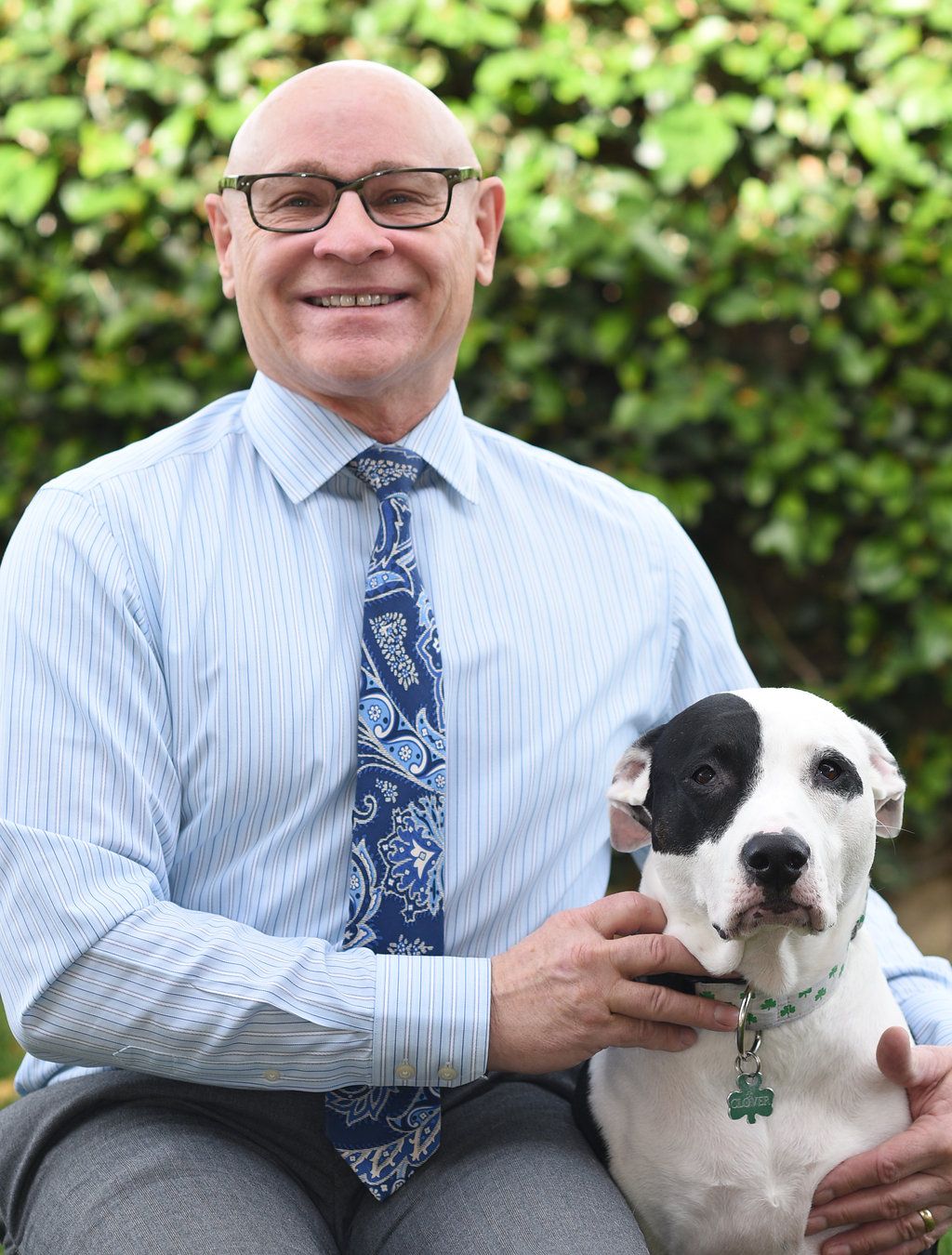 "Sofie is a rescue kitty. When I adopted her, she was brought to Care Animal Hospital from the shelter. This was my first experience with this facility. They were so kind to her and explained everything to me about her condition and care. That was almost 4 years ago. Their care and follow up have continued to be spot on. Sofie just went in for her annual check up and to update her vaccinations. The Dr. and the tech were very gentle with her and she actually settled down and was very cooperative during the whole ordeal. The office staff and all the people working at Care Animal Hospital do their best to make any visit as comfortable as possible both for your pet and you. I would highly recommend them."
"We are so happy we found Care Animal Hospital. We had 2 bad experiences with 2 other vets and Dr. Alcorn immediately identified our Chewys problem and began treatment. He's doing so much better. They truly care and called every day to check on him to see how he was doing. Everyone there is friendly and the office and exam rooms are clean and comfy. Love them. I tell everyone how great they are."
"We had a wonderful experience taking our beloved dog to Care Animal Hospital. We just moved to Temecula and were worried about finding a new vet. We are happier now than before with his old vet. The staff was very helpful and pleasant. Our vet, Dr Kelly Bowling DVM, was so patient with our dog Willie. Willie is a rescue dog and was badly abused before we found him. He has trust issues and Dr Bowling managed to examine him without making him feel terrified. We appreciate Care Animal Hospital. We will continue to take Willie here. The office is clean and comfortable and the prices are fair. We feel very lucky."